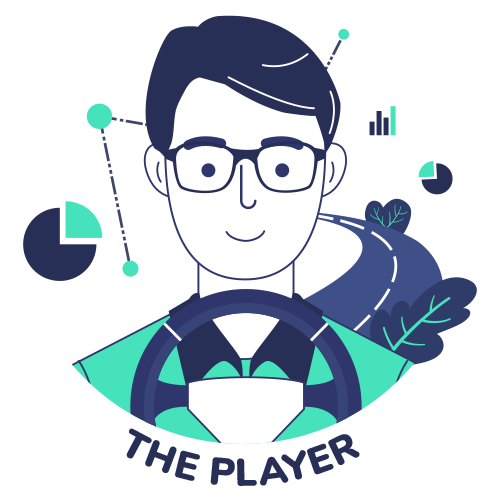 The Player



The player belongs to the producers group, whose strategic talents prove particularly useful in supporting the launch of the activity.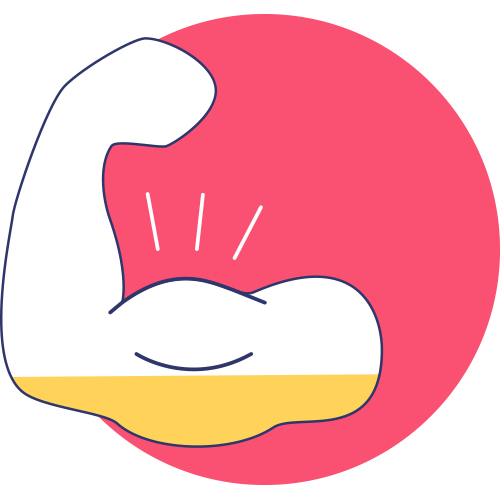 The player excels in the art of putting plans into motion, if necessary orchestrated and organised by others. Far from freezing when faced with unforeseen situations, they like to improvise and adapt to the requirements of new environments with an ease which is the envy of some! These characteristics give them a considerable advantage in launching a new product or starting a new activity, since to them, challenges represent an additional source of stimulation.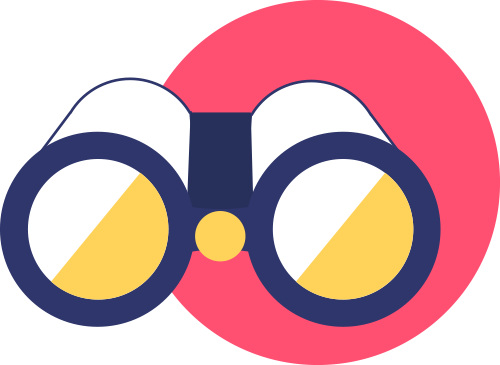 Their pragmatic approach is accompanied by a quest for balance between effort made on the one hand and the perceived benefits on the other. This desire to optimise the effort/result ratio demonstrates the desire to achieve a form of fluid productivity or professional efficiency. They will therefore take the quickest path to achieve their objective.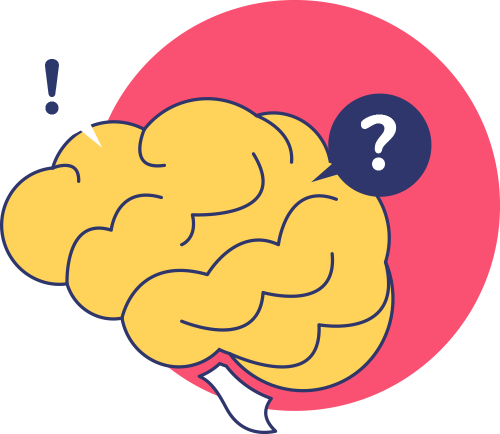 Sensitive to the concept of success of their actions, they will not hesitate to equip themselves with the tools needed to manage their project, and ensure a favourable evolution on an operational level.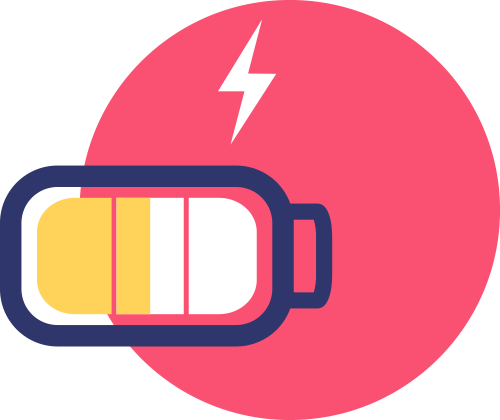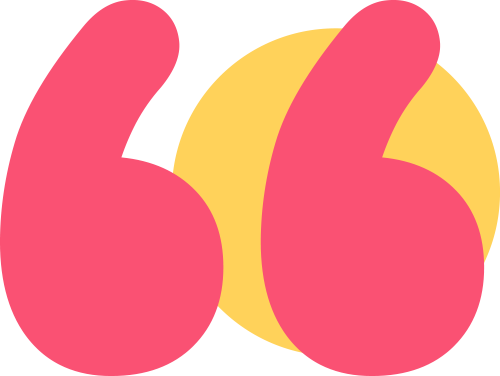 A vision without action is merely a hallucination
     Michael Kami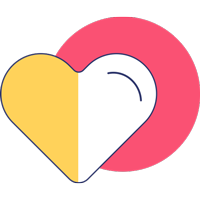 BELIEFS
Acting is a continuous creation!
Action serves to enhance and adjust your thinking
A person's actions reveal their true nature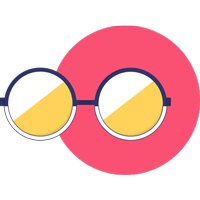 IMAGE CONVEYED TO OTHERS
Taking pleasure in action and seeking operational efficiency, the player may be perceived as a person preferring to act rather than planning their actions and reflecting on the consequences. Therefore, their result-oriented nature combined with their pragmatic mind make them a precious ally in the operational execution of the project. Their potential will be even greater if they know how to use suitable management and control tools. They may therefore associate with people with complementary profiles allowing them to structure their action.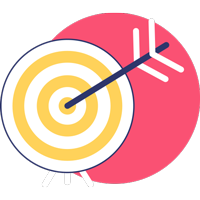 ADVANTAGES FOR ENTREPRENEURSHIP
The player has natural talent for:
Distributing and coordinating the resources obtained
Mastering management tools
Allocating the resources required for the correct implementation of the action plan
Their talents offer considerable advantages for executing the action plan and ensuring it succeeds.
YOU ARE THE PLAyER ?
SHARE IT ON SOCIAL MEDIA AND FIND COMPLEMENTARY PROFILES!
Want to know more about your profile?
Our professional offer will allow you to discover
all the secrets behind WeRentrepreneur and become
an expert in debriefing the report 🚀
Are you in the process of creating your business?
Get a head start with our coaching
offer for young entrepreneurs (or even certified;)
Enjoy the support of our experts 🤩