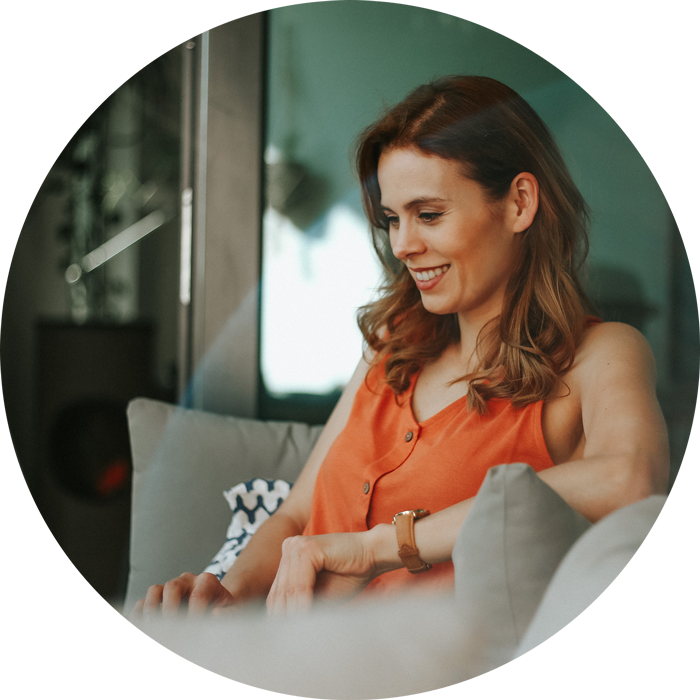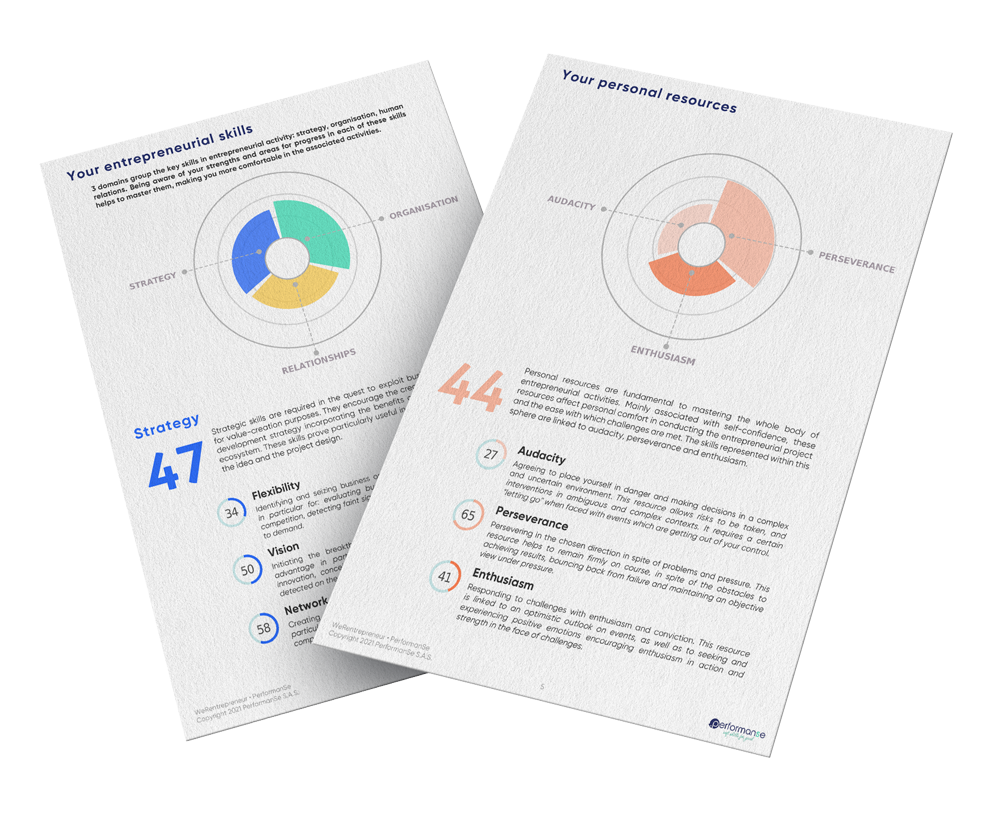 ADVANTAGE OF
WERENTREPRENEUR COACHING
Remove doubts about your ability to undertake 💪
Develop your entrepreneurial skills 🚀
Save time in the creation and development of your business ⌚
WeRentrepreneur coaching process Discovery phase
The first phase is a meeting phase. A first contact with the coach to introduce himself and analyze the fit between the coach and the coachee. At the end of this session, the meetings and intersession work will be planned. Assessment phase
During this session you will perform your entrepreneurial test in the best possible conditions to obtain the most accurate assessment possible. Your coach will then debrief the assessment. Construction phase
Following the assessment and debriefing, the work of building the entrepreneurial project begins. Mapping of possible training and support. Analysis of potential partners & definition of the action plan. Deployment phase
Recognition of the path taken, implementation of the defined action plan. Autonomy of the coachee on his entrepreneurial project.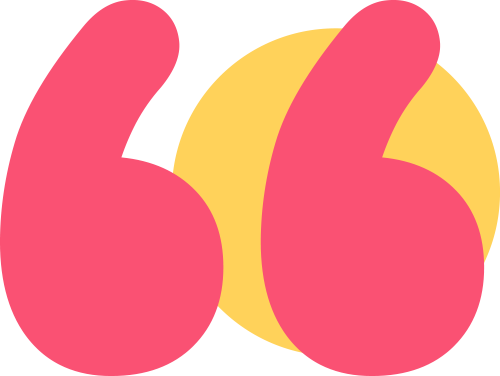 100 jours pour  Entreprendre
With the WeRentrepreneur test, coaching young entrepreneurs is made easier and awareness of resources is, for them, a performance gas pedal.
Program Director
Contact us for more information