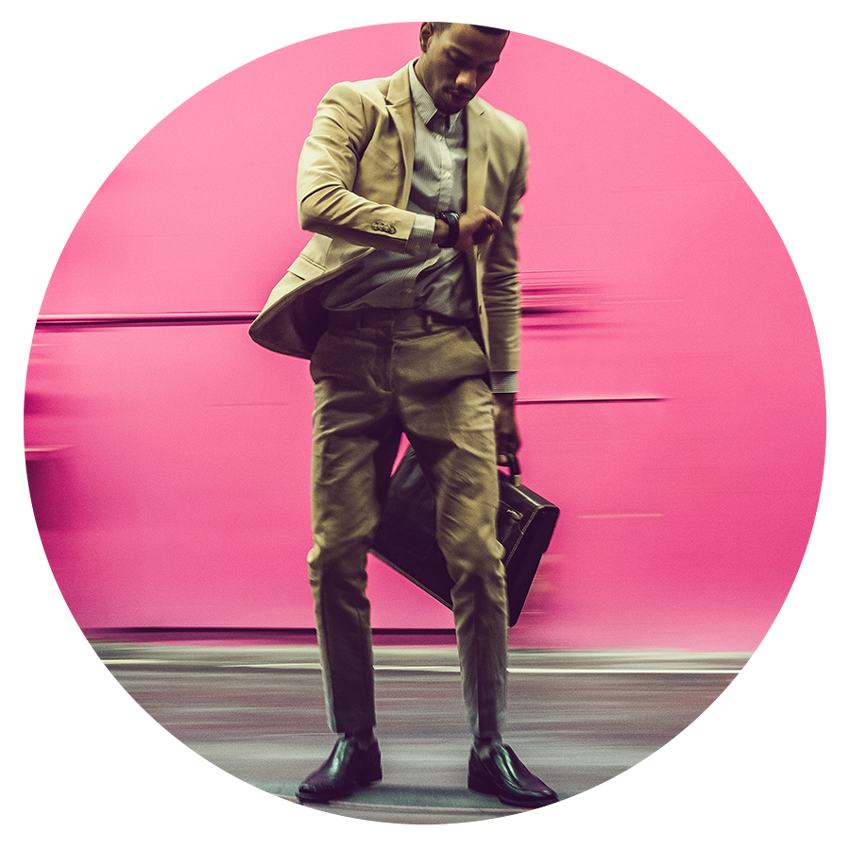 DETECT THE
ENTREPRENEURIAL
POTENTIAL!
Do you want to recruit, accompany entrepreneurs
in the launch of their projects?
Get to know them and reveal their potential with
WeRentrepreneur assessment 🚀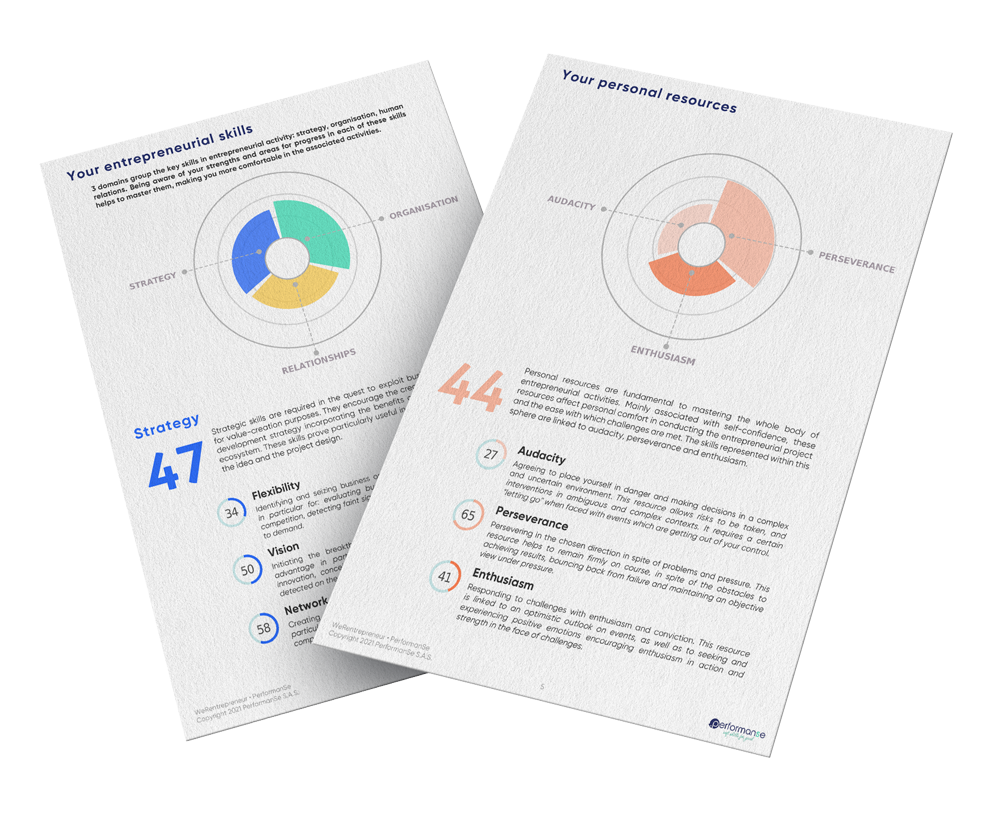 THE ADVANTAGE OF A PROFESSIONAL REPORT FOR WHOM ? AND WHY ?
WeRentrepreneur is a personality test that allows Human Resources professionals and coaches to help entrepreneurs identify and become aware of their strengths and limitations in order to optimize their potential and undertake more effectively.
What are his natural strengths and talents?
What image does he/she send to those around it?
How does he/she react under stress?
What are his/her advantages for entrepreneurship?
In which entrepreneurial stage is he/she most comfortable?
What are the complementary profiles for her/his?
Sample pages from the Werentrepreneur report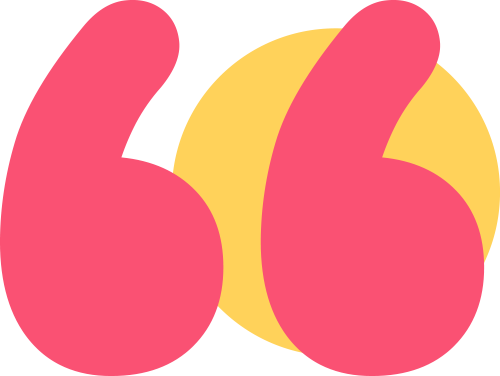 100 jours pour  Entreprendre
With the WeRentrepreneur test, coaching young entrepreneurs is made easier and awareness of resources is, for them, a performance gas pedal.
Program Director
Contact us for more information