WeRentrepreneur, the test for entrepreneurship!

DISCOVER YOUR
DOMINANT ENTREPRENEURIAL PROFILE

ANALYZES YOUR STRENGTHS AND
DEVELOPMENT POINTS
IN A FREE REPORT

DEVELOP YOUR
ENTREPRENEURIAL POTENTIAL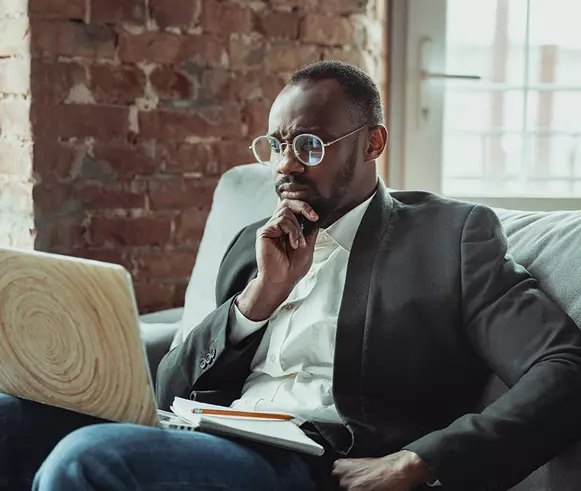 THE SCIENCE OF ENTREPRENEURSHIP
IN A SINGLE TEST!
Behaviors are key to entrepreneurial success and they can make all the difference under one essential condition: be aware of them in order to know how to act… this is precisely the objective of WeRentrepreneur!
3 domains group together the key behaviors in entrepreneurial practice: strategy, organization and human relations, from which 9 entrepreneurial profiles have been identified. Discover your dominant profile, the one for which you have the most natural talent, and investigate your levels of adaptation on these key behaviors. These steps will allow you to consider avenues for development and action to optimize your full potential.
Blog – We – Are – Entrepreneur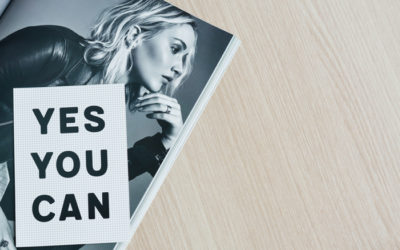 In 2016, when the French President resigned from the Ministry of the Economy, the cover of the French newspaper "Libération" the next day used the neat headline of "Macron, the auto-entrepreneur", referring to the French system whereby employees are treated similarly...
WHO ARE WE?

Specialist in Soft Skills, PerformanSe designs personality tests to allow you to hire the right candidate and facilitate the career management of your human resources. 😉
Get started with us!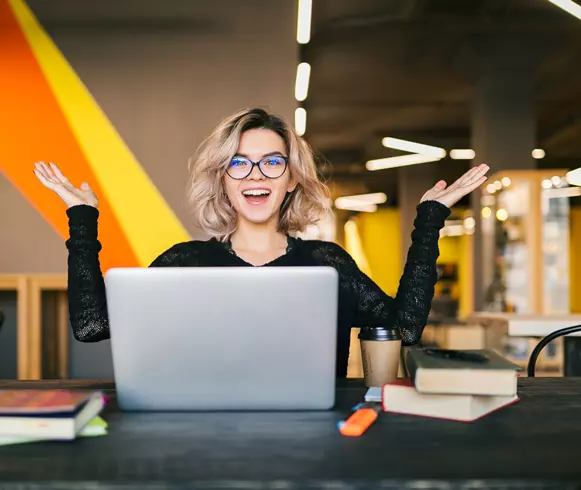 Contact us for more information