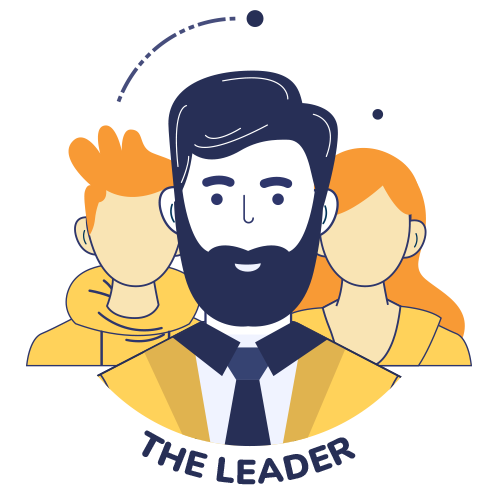 THe Leader



The leader belongs to the family of coordinators, whose talents prove particularly useful in supporting the development of human capital accompanying the performance of the company.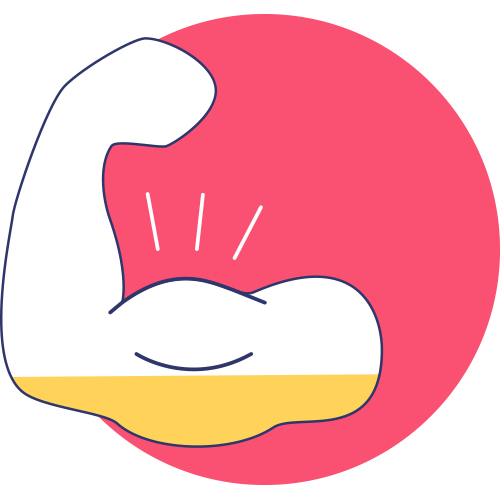 TOTALLY EASE AT FORMING RELATIONSHIP
AMBITIOUS VIEW OF THE FUTURE
The main strengths of the leader lie in their ability to influence others and encourage people to sign up to ambitious projects. This influence is in part due to their excellent relational skills, illustrated by the right balance between easy and convincing speech, and an ability to listen which demonstrates an interest in others. This balance, supported by a solid image of themselves, allows them to establish a climate of trust or to create alliances with their partners.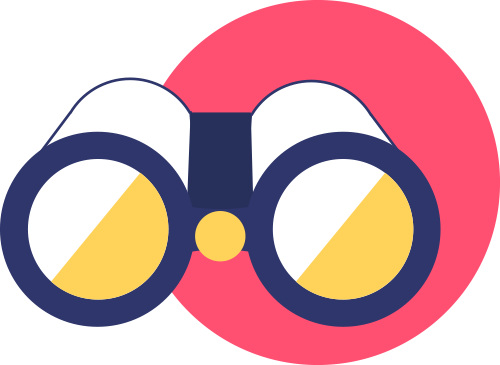 Through the way in which they convey an idea, it is not unusual for a leader to set out their vision in order to produce an emotion. Usually expressing themselves energetically, their convictions are more likely to be clear to others and naturally generate support.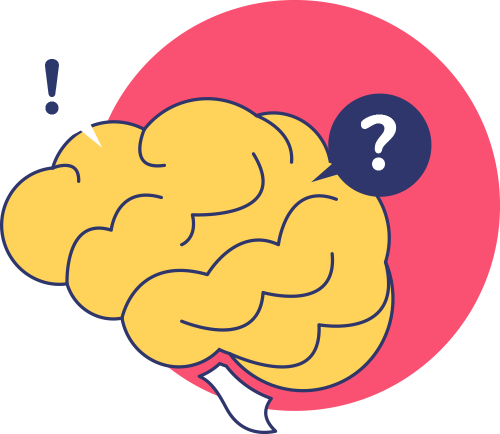 The leader is often motivated to undertake actions with a high added value, involving taking up challenges and directing the future, even if that involves a degree of the unknown, or even taking risks.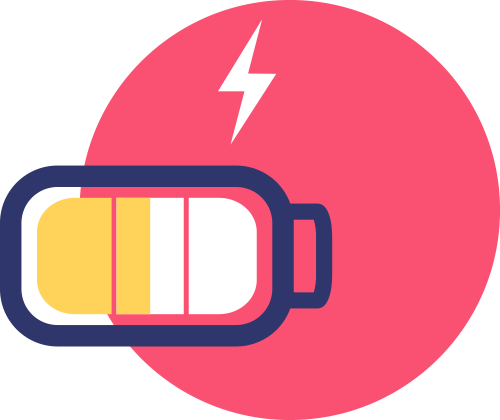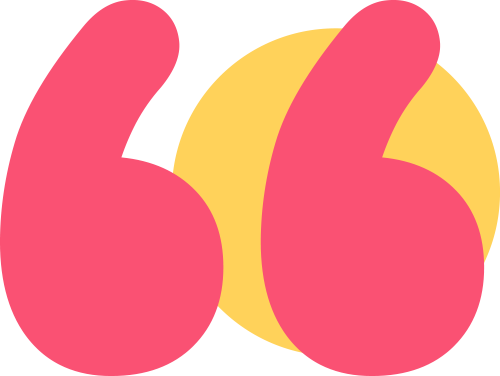 I've learned that people will forget what you said, people will forget what you did, but people will never forget how you made them feel

     Maya Angelou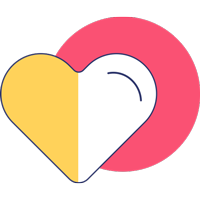 BELIEFS
It is not enough to act, you need to achieve!
Don't tell people how to do things, just what needs to be done, and they will surprise us
Leadership is an authentic influence which creates value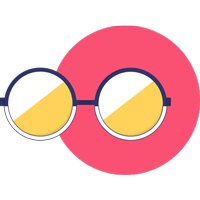 IMAGE CONVEYED TO OTHERS
The leader often inspires admiration and trust thanks to their balanced stance, which gives them a reassuring role. In a time of digital changes, it is in the leader's interest to target communication tools based on the objectives and correspondents in order to optimise their influence! Control of these tools will provide them with good prospects for achieving their objectives.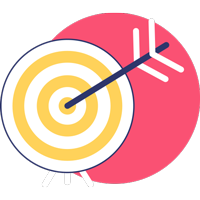 ADVANTAGES FOR ENTREPRENEURSHIP
The leader has natural talent for:
Imposing themselves and convincing
Training and mobilising their teams around ambitious objectives
Encouraging and ensuring employees take responsibility
Their talents offer considerable advantages for encouraging support and involvement.
YOU ARE Leader ?
SHARE IT ON SOCIAL MEDIA AND FIND COMPLEMENTARY PROFILES!
Want to know more about your profile?
Our professional offer will allow you to discover
all the secrets behind WeRentrepreneur and become
an expert in debriefing the report 🚀
Are you in the process of creating your business?
Get a head start with our coaching
offer for young entrepreneurs (or even certified;)
Enjoy the support of our experts 🤩