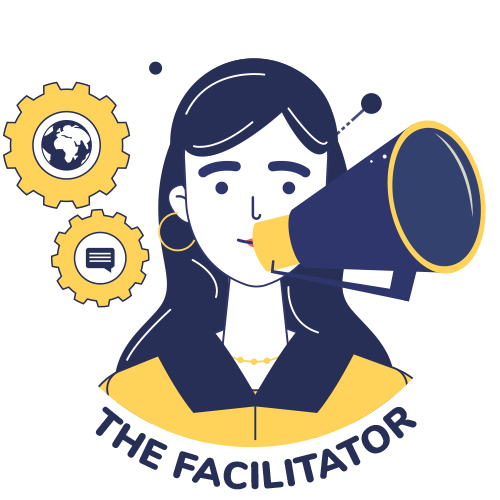 THE Facilitator



The facilitator belongs to the family of coordinators, whose talents prove particularly useful in supporting the development of human capital accompanying the performance of the company.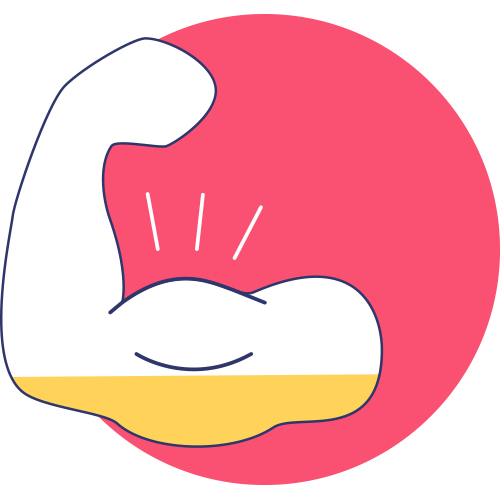 BALANCED IN THEIR RELATIONSHIP WITH OTHERS
SENSITIVE TO THE IDEA OF FEEDBACK
The facilitator has relational talents allowing them to excel in situations with a social aspect. They have particular advantages to reveal the full power of information and encourage assimilation by others.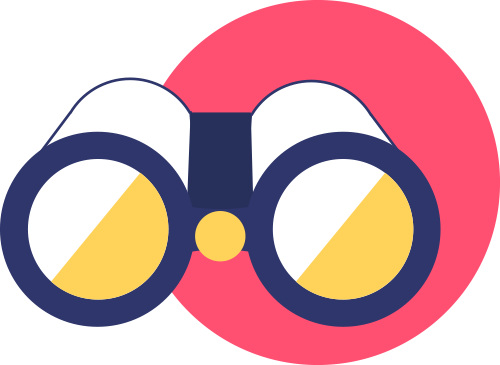 Their natural curiosity drives them to take an interest in many subjects, sometimes far-removed from their areas of expertise. Combined with a good understanding of the issues involved in the situation, this curiosity allows them to establish quality exchanges. This openness – both intellectual and relational – makes them sensitive to the emotional signals they quickly pick up on without too much effort, allowing them to adapt their attitude according to the situation.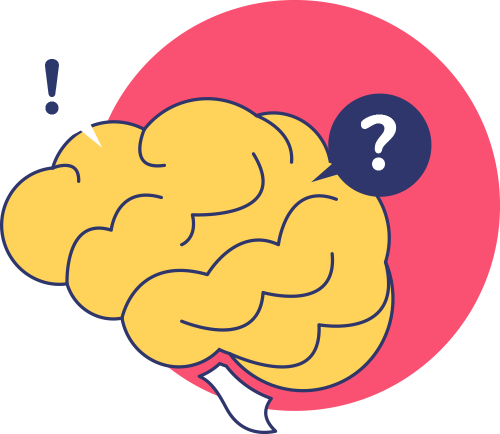 In a project management context, they often facilitate the transmission of priority information and its sharing, for effective assimilation. They will usually choose to pursue clarity: they give value to the information, after filtering and adaptation to the objectives of the situation.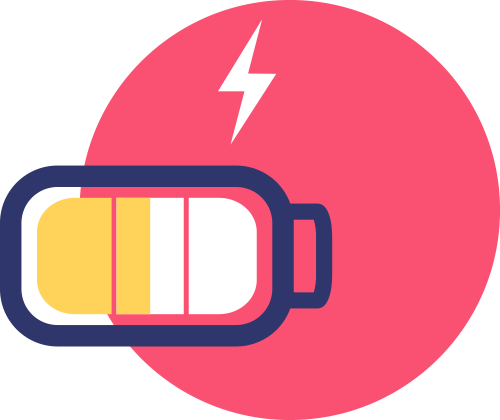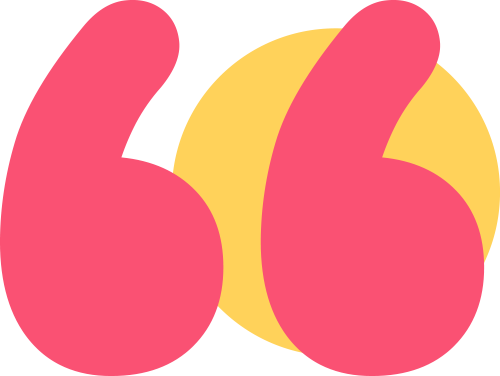 The most important thing in communication is hearing what isn't said

     Peter Druker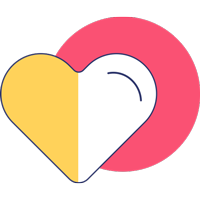 BELIEFS
Communication above all means understanding those who listen: Listening is an art!
You need to know how to give value to information in order to attract support
Communicating means being able to adapt the form and the tools to the objectives of the situation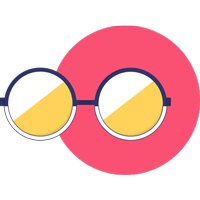 IMAGE CONVEYED
TO OTHERS
The facilitator is an "unforced" communicator, sensitive to external signals. This sharpness naturally justifies them taking the information, converting it to make it appealing, and encouraging the feedback needed for the successful execution of a project. The facilitator is generally perceived as an authentic and trustworthy person.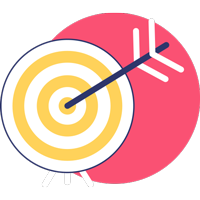 ADVANTAGES FOR ENTREPRENEURSHIP
The facilitator has natural talent for:
Communicating on their decisions made
Ensuring information is shared
Speaking clearly and coherently with a person or a group
Their talents offer considerable advantages for sending priority orientations and encouraging the circulation of information.
YOU ARE Facilitator ?
SHARE IT ON SOCIAL MEDIA AND FIND COMPLEMENTARY PROFILES!
Want to know more about your profile?
Our professional offer will allow you to discover
all the secrets behind WeRentrepreneur and become
an expert in debriefing the report 🚀
Are you in the process of creating your business?
Get a head start with our coaching
offer for young entrepreneurs (or even certified;)
Enjoy the support of our experts 🤩