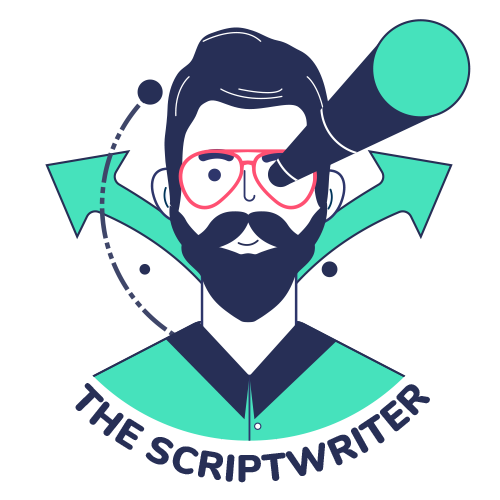 THE SCRIPTWRITER



The scriptwriter belongs to the producers group, whose strategic talents prove particularly useful in supporting the launch of the activity.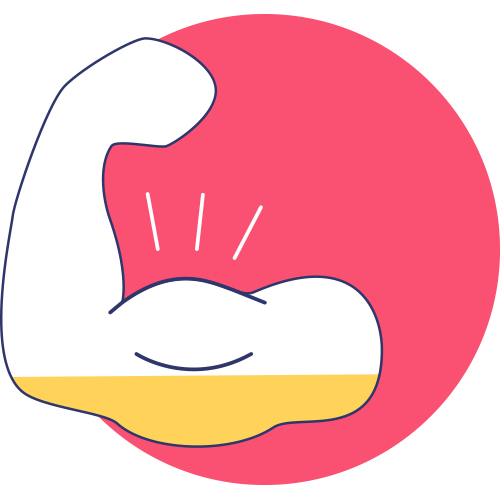 DESIRE TO BUILD BASED ON IDEAS
KEY CONTRIBUTION TO ACHIEVING THE OBJECTIVES
Scriptwriters are rare, and yet essential for the effective completion of a project. They have and cultivate talent to convert an idea – their own or someone else's – into a series of organised acts, which may lead to a viable outcome!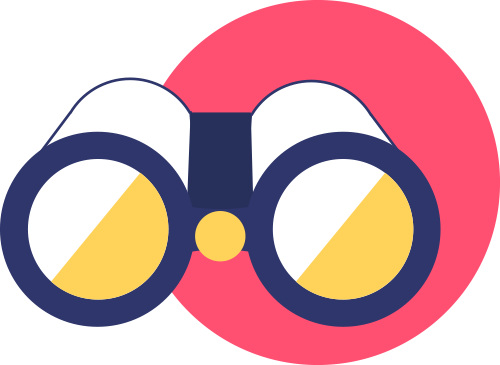 The scriptwriter makes use of all kinds of information which they consider inspiring and helpful for bringing a project to life and guiding its outcome. With their methodical mind, they first imagine the structural framework of future actions, which makes it easier for others involved to understand the project and for it to be effectively implemented. Since they consider that actions need to be prepared, they are then able to create a meticulously detailed setting, clearly describing the characteristics of each stage and the associated actions. Favouring an approach based on requirements, they will generally ensure that their work can be used by other players in the project, ensuring it is suitably standardised and allowing scope for adjustment.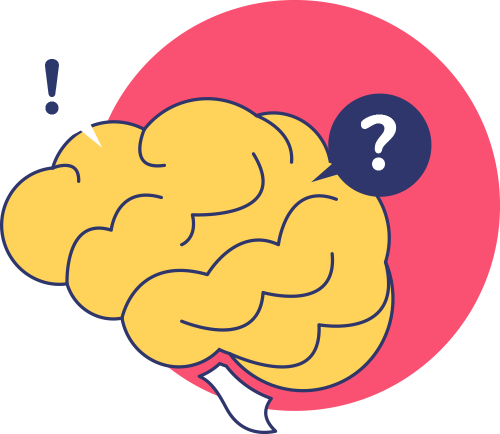 The scriptwriter allows a concept or idea to be set in motion with a firm foundation in reality. Without their contributions, many projects would not be completed!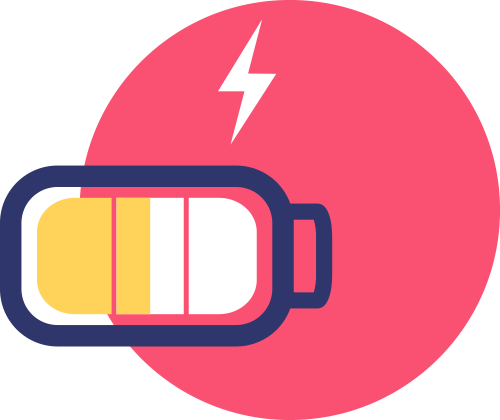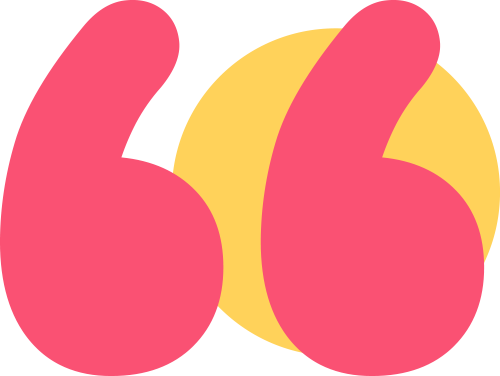 The preparation is more important than the action

     Guy Zimmerlich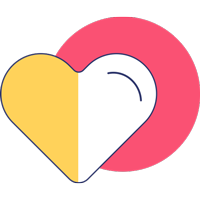 BELIEFS
Planning and action go hand in hand
To achieve the final objective, they must first focus on preparation
If the foundations are not solid to begin with, the result will be unpredictable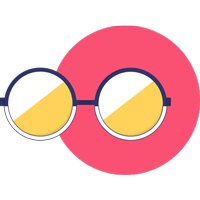 IMAGE CONVEYED TO OTHERS
Scriptwriters do not work solely for themselves, but also for the end users. This stance allows them to envisage their work as open to adaptation or improvement once in a real-life situation. Even if they do not always appreciate changes of plans, the most important thing for them is that the structures of the project are well thought out in advance! They may be perceived by some as being sometimes too methodical or focused on the risks, but once their partners or correspondents have identified their role, they are quickly recognised as a precious ally!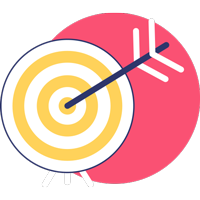 ADVANTAGES FOR ENTREPRENEURSHIP
The scriptwriter has natural talent for:
Defining the parameters, feasibility and risks of a project
Bringing together resources (financial, material, human) based on established objectives
Formalising a system of supply
Their talents offer considerable advantages for preparing and organising the company's action plan.
YOU ARE Scriptwriter ?
SHARE IT ON SOCIAL MEDIA AND FIND COMPLEMENTARY PROFILES!
Want to know more about your profile?
Our professional offer will allow you to discover
all the secrets behind WeRentrepreneur and become
an expert in debriefing the report 🚀
Are you in the process of creating your business?
Get a head start with our coaching
offer for young entrepreneurs (or even certified;)
Enjoy the support of our experts 🤩