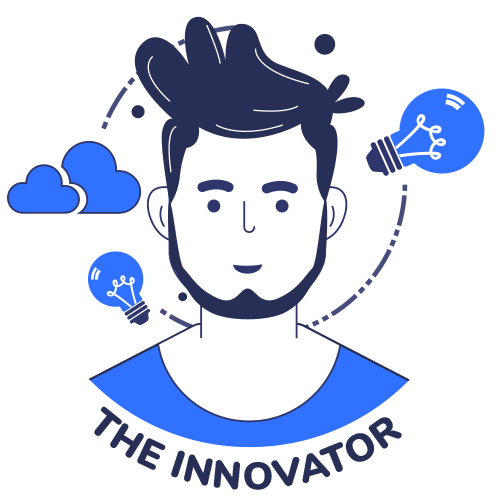 THE INNOVATOR
The innovator belongs to the visionaries group, whose strategic talents prove particularly useful in supporting the launch of the idea and the design of the project.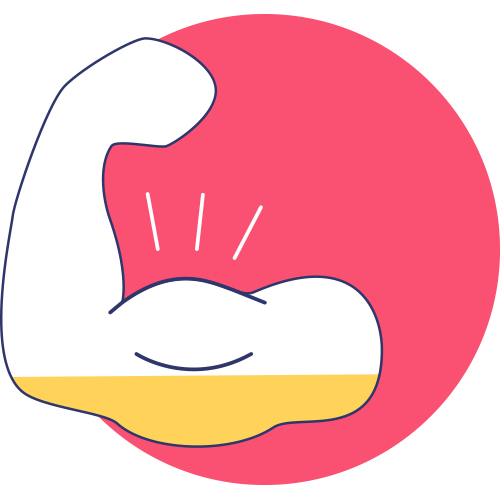 The innovator is characterised by a clear idea of progress (society, technological, humanist, etc.) and a conviction which drives them to envisage the long-term future. They imagine how the world of tomorrow will look in their market or activity domain. Their actions generally form part of a "Project" concept, which they carefully nurture and develop over time.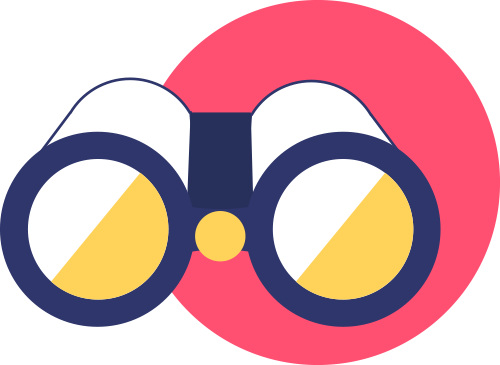 All of their actions are driven by a work ethic and a strength of conviction which allows them to find solutions to adapt in the event of any difficulties, in line with their values. Fairly independent, their open-mindedness leads them to think "outside the box" and look beyond the conventions linked to their initial domain. Often led to reflect on conversions or changes affecting their domain or wider domains, they generally find it easy to adapt an idea/concept to other situations and thus pave the way to innovation in products/services.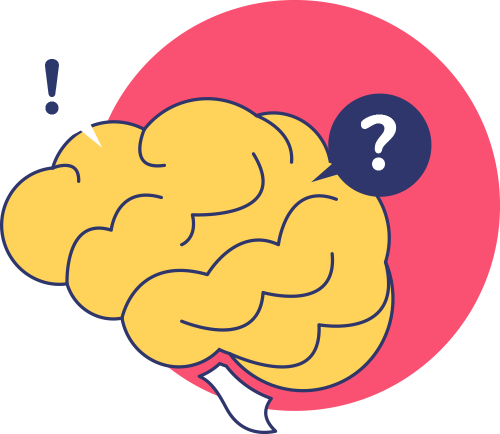 With their missionary spirit, the innovator is capable of devoting considerable energy to completing their projects, so long as they see it as significant, and as long as the project represents what they see to be a meaningful challenge.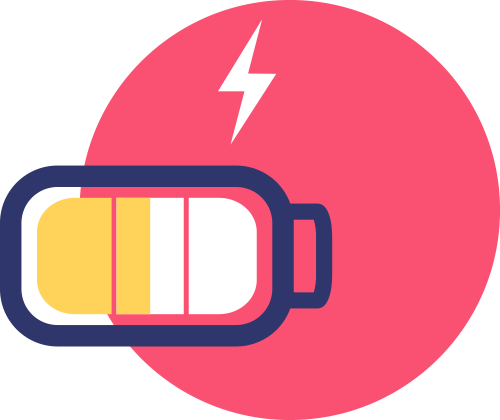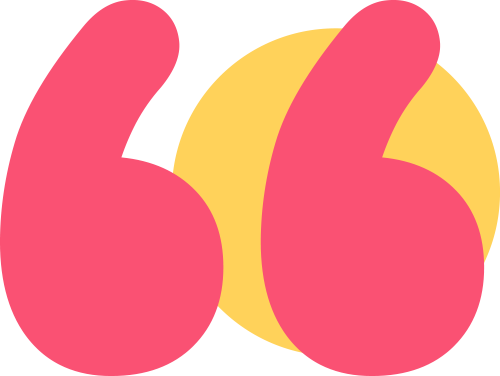 Daring is the price of progress
     Victor Hugo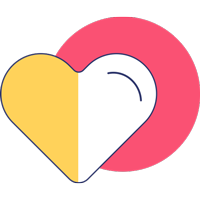 BELIEFS
If one does not know to which port one is sailing, no wind is favorable
The best idea is always one driven by challenges
Without a clear vision, work is no longer a source of pleasure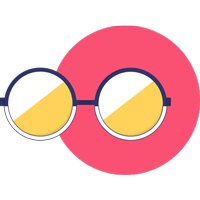 IMAGE CONVEYED TO OTHERS
The innovator comes across to others as a "free spirit", sometimes changing even outside the material constraints or principles of reality. They may attract admiration in the eyes of those around them, but also annoyance from other people or detractors. In collaborative situations, they may sometimes be demanding, even uncompromising on certain principles. Although the innovator often follows their own path in the pursuit of their objective, this does not prevent them from being open and sensitive to others.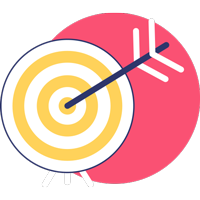 ADVANTAGES FOR ENTREPRENEURSHIP
The innovator has natural talent for:
Directing through challenges
Managing innovation
Thinking up new products and/or services based on requirements detected on the current and future markets
Their talents offer considerable advantages for initiating the breakthrough with an innovative vision.
YOU ARE INNOVATOR ?
SHARE IT ON SOCIAL MEDIA AND FIND COMPLEMENTARY PROFILES!
Want to know more about your profile?
Our professional offer will allow you to discover
all the secrets behind WeRentrepreneur and become
an expert in debriefing the report 🚀
Are you in the process of creating your business?
Get a head start with our coaching
offer for young entrepreneurs (or even certified;)
Enjoy the support of our experts 🤩