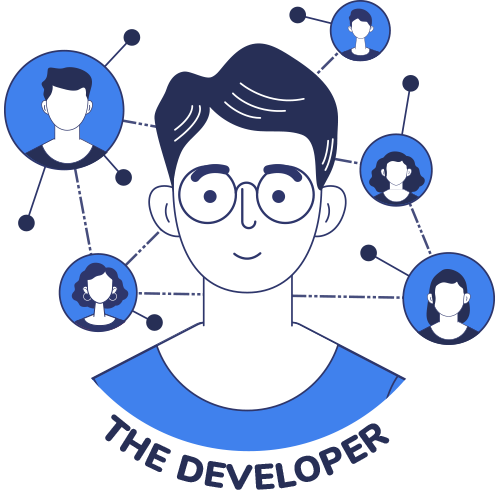 The Developer

The developer belongs to the visionaries group, whose strategic talents prove particularly useful in supporting the launch of the idea and the design of the project.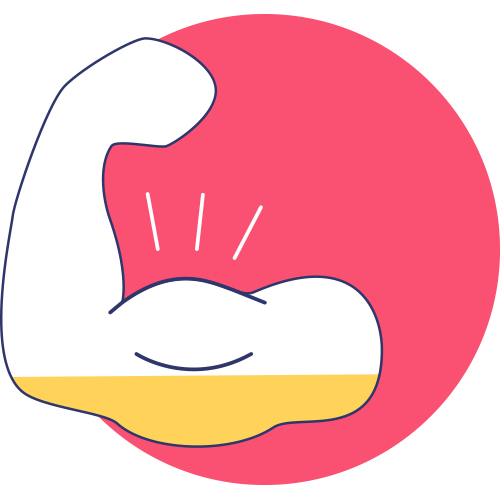 EXPRESS THEMSELVES WITH EASE
UNDERSTANDING THE INTERESTS OF OTHERS
SEEK BALANCE IN THEIR RELATIONSHIPS
FLEXIBILITY IN NEGOCIATIONS
FOCUSED ON THEIR OBJECTIVES
The developer has a natural talent to build alliances with varied circles and networks, in which they will be careful to create and obtain value with a view to a win-win relationship. With their balanced relational stance, the developer is a person likely to attract sympathy and curiosity from those they deal with. Totally at ease when expressing or assessing an idea or concept – to an audience or on smaller groups – their speaking skills are accompanied by an understanding of the interests of others.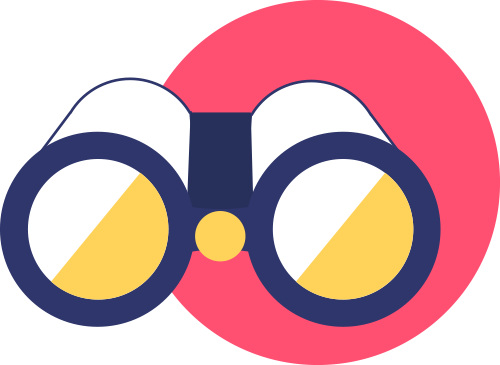 Their style of communication often leads to relationships creating value for those involved. It is not unusual for them to enjoy negotiating situations allowing them to showcase their talents, and in the case of conflicts, they prefer to seek a way to mediate. The developer knows how to refocus on their objectives if the alliance becomes counter-productive or toxic, or even damaging to their market.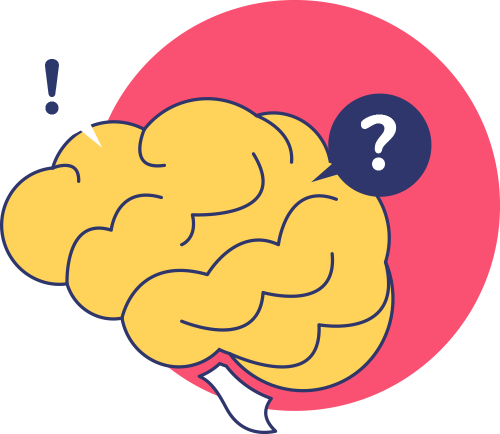 The development of networks is a precious skill when it comes to creating business. It will have all the more impact these days if it includes knowing how to use digital tools and manage the time value of money with different business networks.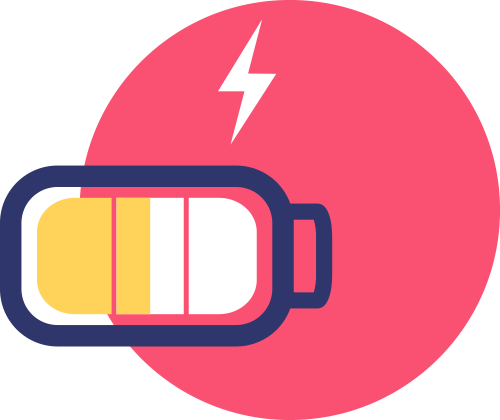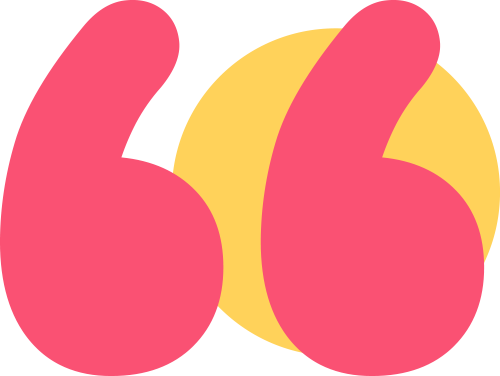 80% of success is just showing up
     Woody Allen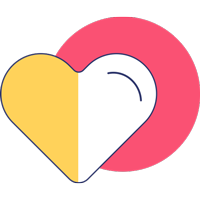 BELIEFS
Someone knows someone who knows the person I want to meet
It is essential to know your enemy and to know yourself
Social media is about psychology and sociology more than technology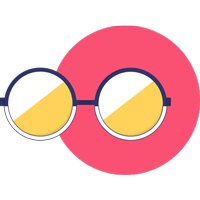 IMAGE CONVEYED TO OTHERS
The developer tries to obtain value from networks, which they devote a lot of energy to creating. Often clever in the way they present themselves to others, they adapt relatively well to social codes, while keeping in mind their objectives. This activity requires a certain clear-headedness and distance so as not to be affected by relationships which prove harmful or divisive. The detector may appear to some to be very sociable and a mediator, while to others they may appear to be manipulative, using relations for utilitarian purposes.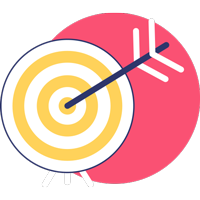 ADVANTAGES FOR ENTREPRENEURSHIP
The developer has natural talent for:
Integrating networks (formal and informal) which are of use to the company
Organising public relations and territorial relations
Enhancing the reputation and the opportunities for growth of the company
Their talents offer considerable advantages for creating and developing a business network.
YOU ARE Developer ?
SHARE IT ON SOCIAL MEDIA AND FIND COMPLEMENTARY PROFILES!
Want to know more about your profile?
Our professional offer will allow you to discover
all the secrets behind WeRentrepreneur and become
an expert in debriefing the report 🚀
Are you in the process of creating your business?
Get a head start with our coaching
offer for young entrepreneurs (or even certified;)
Enjoy the support of our experts 🤩