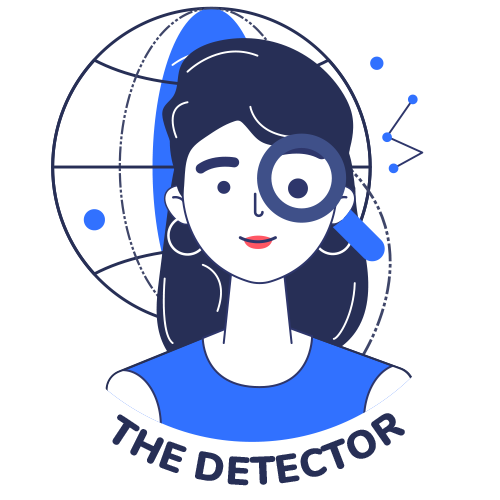 THe Detector

The detector belongs to the visionaries group, whose strategic talents prove particularly useful in supporting the launch of the idea and the design of the project.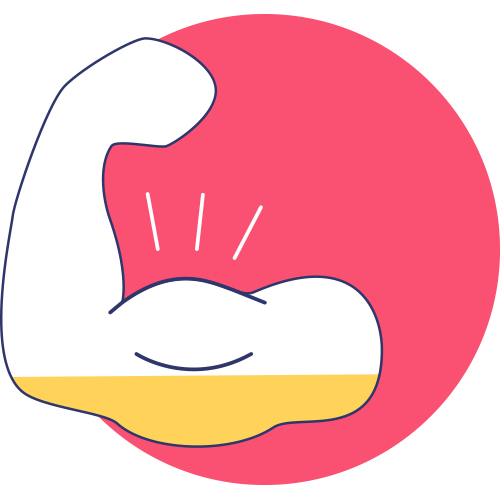 The detector is ambitious and sees the wider picture! They are inclined to seize opportunities where others would see only ordinary or unrelated situations. With their sharp mind, they have the instinct and the insight to quickly pick up on the faint signals of their environment, and to think up new ways to exploit them. This instinct is supported by a near-constant state of alert and a proactive stance allowing them to seize opportunities (in the making!).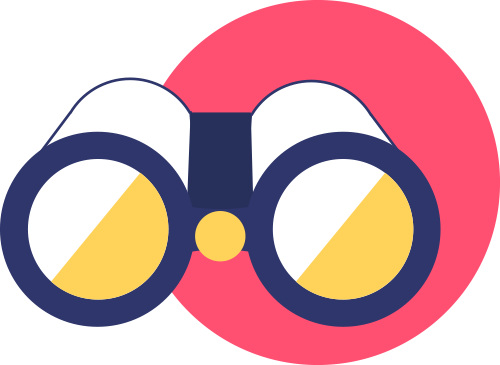 At ease in uncertain or even complex contexts, their talents for improvisation allow them to adapt by adopting new codes and attitudes in their interactions – through observation or imitation.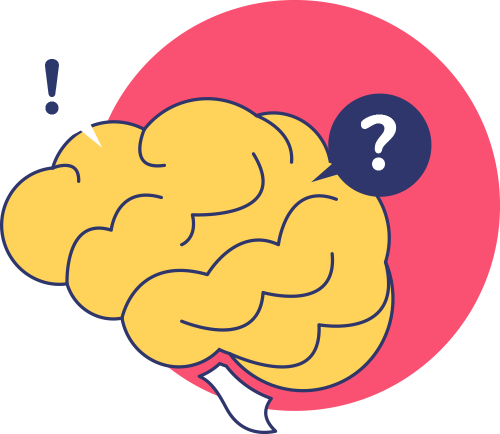 Detectors are ambitious, and generally wish to see their initiatives come to fruition. If they result in failure, they will learn from it, seeing it as an opportunity!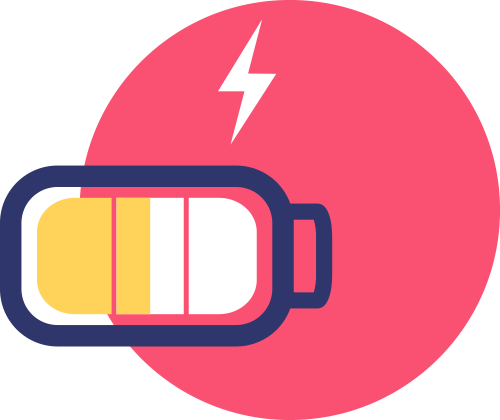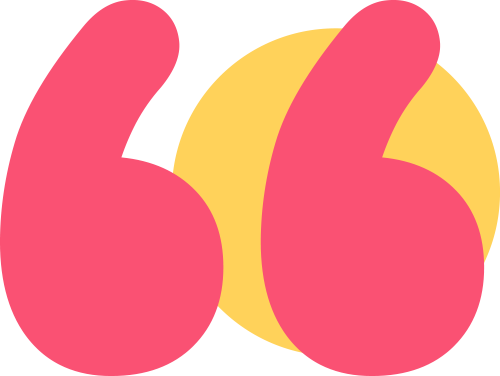 Genius is knowing when to seize opportunities
     Antoine Berheim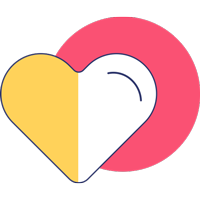 BELIEFS
Life is one big field of opportunities
You must always remain alert, since fortune favours the brave
Uncertain situations always offer opportunities to those who know how to seize them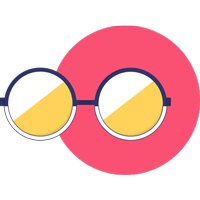 IMAGE CONVEYED TO OTHERS
The detector may be seen as fascinating in the eyes of others, due to the ease with which they jump on opportunities invisible to their colleagues and those around them. Some will say they are lucky, or that they are always in the right place at the right time. In fact, opportunities and luck come to those who are prepared!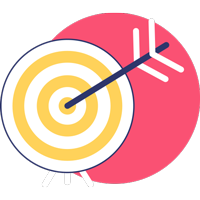 ADVANTAGES FOR ENTREPRENEURSHIP
The detector has natural talent for:
Evaluating business potential
Acting ahead of the competition
Adapting supply to demand
Their talents offer considerable advantages for detecting and seizing on business opportunities.
YOU ARE Detector ?
SHARE IT ON SOCIAL MEDIA AND FIND COMPLEMENTARY PROFILES!
Want to know more about your profile?
Our professional offer will allow you to discover
all the secrets behind WeRentrepreneur and become
an expert in debriefing the report 🚀
Are you in the process of creating your business?
Get a head start with our coaching
offer for young entrepreneurs (or even certified;)
Enjoy the support of our experts 🤩