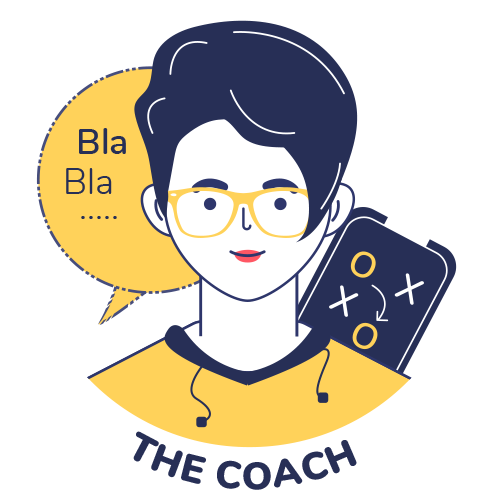 THe Coach



The coach belongs to the family of coordinators, whose talents prove particularly useful in supporting the development of human capital accompanying the performance of the company.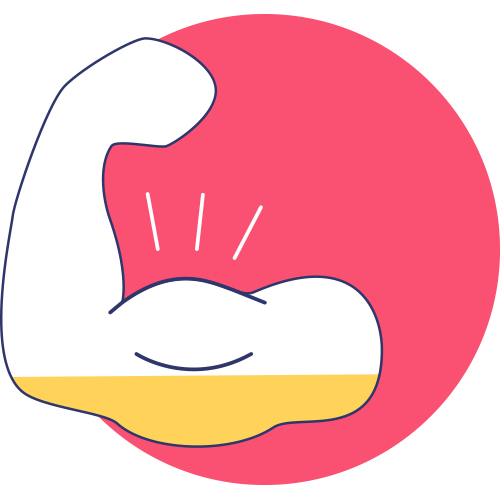 UNDERSTANDING OF THE INTERESTS OF OTHERS
BALANCED AND OPERATIONAL APPROACH
UNDERSTANDS THE IMPORTANCE OF THE GROUP
The coach has a key role in the monitoring of the development or growth objectives for a project in human terms. They are good at Listening, in the broad sense of the term, knowing how to listen to others and the group, understanding the issues involved in a situation and the interests of each person.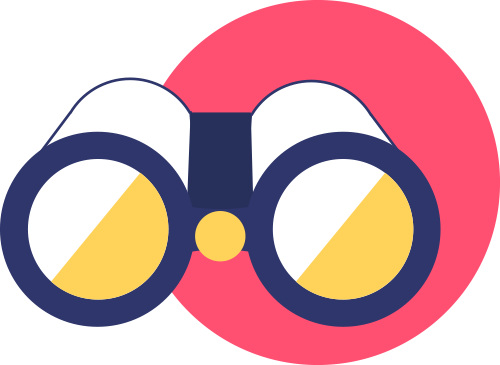 This listening is closely associated with an ability to structure their working methods to accompany the achievement of operational objectives. They will generally focus on the monitoring of indicators useful for personal development. This structuring will be followed in time with intermediate stages used to evaluate the progress made and the necessary points for development. These skills represent advantages for developing talent.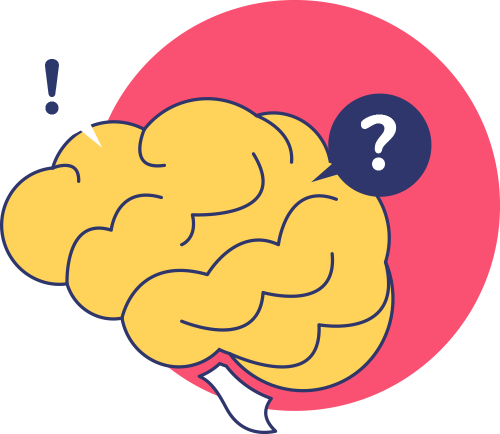 Their qualities offer them the possibility of managing the evolution of a project to accompany it in its success, taking into account the contributions of the people involved and the common objective!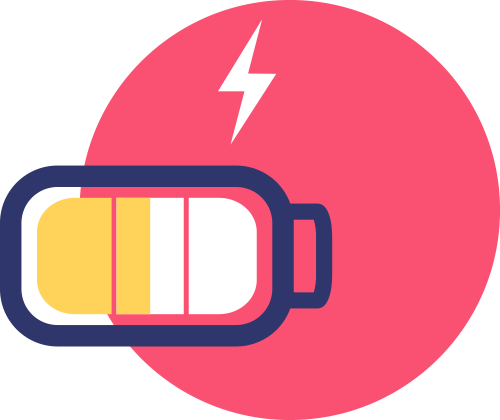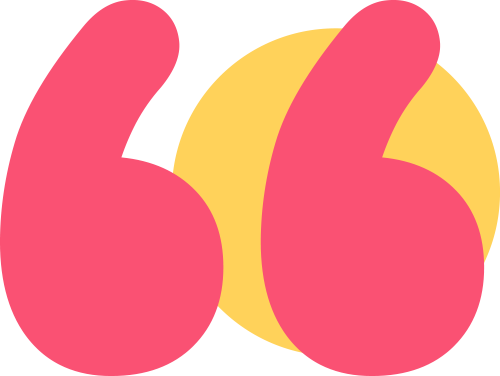 You may have good players, but the hardest thing is getting them to play together!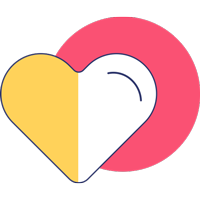 BELIEFS
Worrying about the economic performance also means worrying about those who worry!
He who does nothing for others does nothing for himself
People are complex, they must be cared for in order to reveal their potential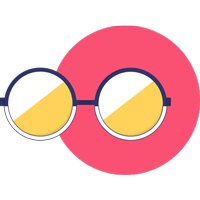 IMAGE CONVEYED TO OTHERS
The coach is aware of the role people have to play in the success of a large project. Since this resource is complex, they will be careful to lead the team to operational excellence by working methodically and listening, without losing sight of the collective interest and the overall objective. They are perceived as a helpful and structural person, able to recognise efforts and contributions. They may sometimes prove destabilising for some by emphasising their areas for development.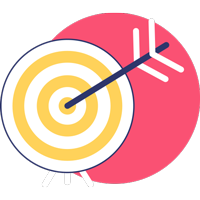 ADVANTAGES FOR ENTREPRENEURSHIP
The coach has natural talent for:
Appreciating and rewarding performance (efforts, involvement, results)
Helping employees to grow and take on responsibilities
Not losing sight of the collective interest and the overall objective
Their talents offer considerable advantages for evaluating the contributions and the results of each person.
YOU ARE Coach ?
SHARE IT ON SOCIAL MEDIA AND FIND COMPLEMENTARY PROFILES!
Want to know more about your profile?
Our professional offer will allow you to discover
all the secrets behind WeRentrepreneur and become
an expert in debriefing the report 🚀
Are you in the process of creating your business?
Get a head start with our coaching
offer for young entrepreneurs (or even certified;)
Enjoy the support of our experts 🤩