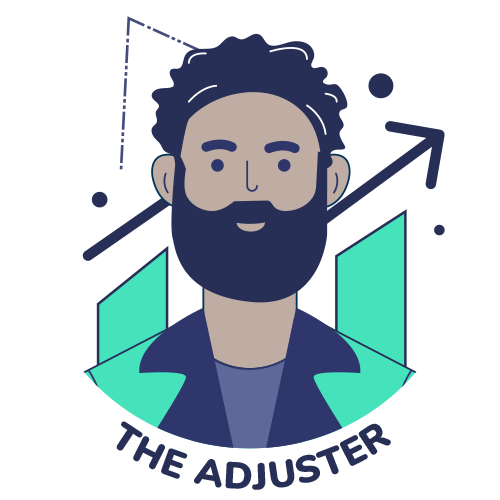 THE aDjuster



The adjuster belongs to the producers group, whose strategic talents prove particularly useful in supporting the launch of the activity.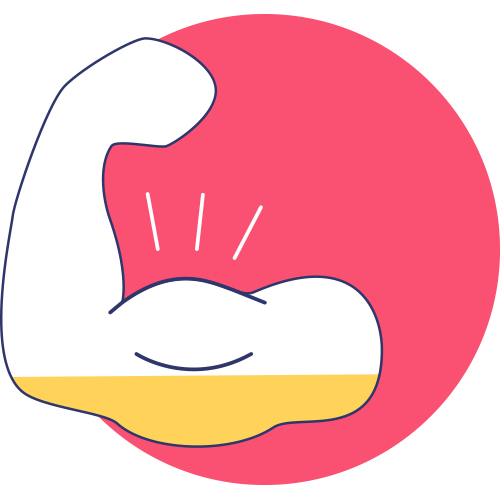 DESIRE TO IMPROVE
THE EXISTING SITUATION
EVALUATION OF THE SITUATION
FLEXIBILITY AND ADJUSTMENT TO CONSTRAINTS
The adjuster uses their skills to maintain the optimal performance conditions for a project. This involves a capacity for observation, in order to rapidly detect failures or areas for improvement, and the implementation of monitoring and control systems, adapted to the stages in the progress of the project. The adjuster takes into account both internal people and end users in the search for solutions.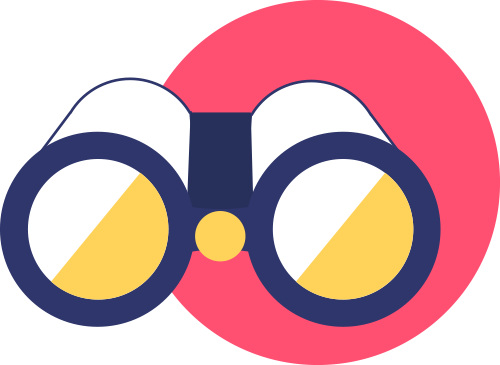 The adjuster is also characterised by a balanced stance, helpful for managing the strategy, and improving the components or the operation of a project, without compromising the challenges of the situation, which inevitably change.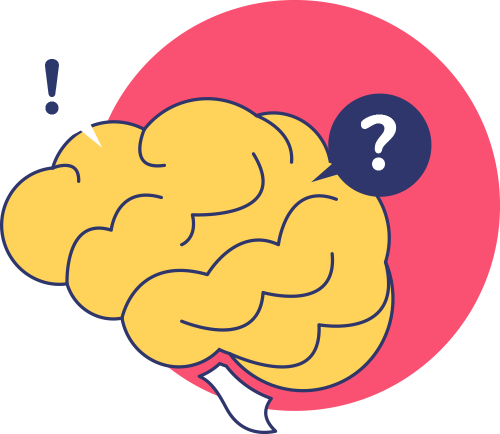 The adjuster is methodical, but is agile and not rigid, since they are involved both in the action and the strategy. This solution-oriented stance is accompanied by a solid conviction with regard to the possibility of ensuring things go smoothly.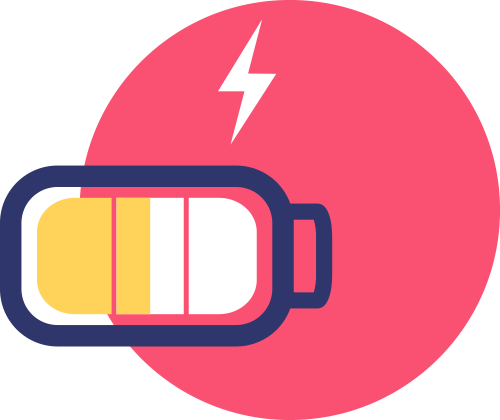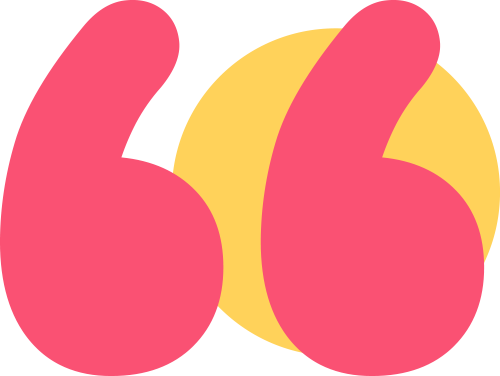 When you speak of products or services, do so in terms of solutions
     Marc Delbreil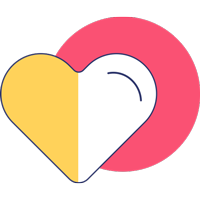 BELIEFS
A project is a living entity, it must be constantly monitored to ensure it remains healthy!
The monitoring of indicators serves to place operations at work on behalf of the strategy
An agile organisation serves to maximise human strengths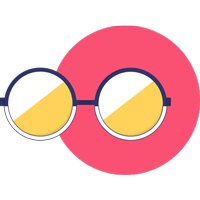 IMAGE CONVEYED TO OTHERS
The regular analysis of the existing situation, the organisation and the environment is decisive, and the adjuster is well aware of this. In the eyes of others, they are the perfect finisher, the one who unveils the brilliance of a rough stone! If they contribute to ensuring the longevity, or even the survival of a project, the corrective actions they may be required to propose may involve calling into question the existing system, and may not be to everyone's liking! They should then show tact in the way in which they make the corrections, involving others in order to ensure performance is maintained.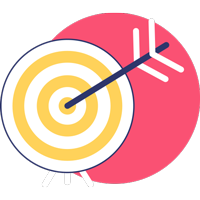 ADVANTAGES FOR ENTREPRENEURSHIP
The adjuster has natural talent for:
Monitor the success in achieving objectives
Evaluate the costs and the results obtained
Determine the methods of action to compensate for deviations
Their talents provide considerable advantages for controlling actions and adjusting results,
in order to maintain performance.
YOU ARE Adjuster ?
SHARE IT ON SOCIAL MEDIA AND FIND COMPLEMENTARY PROFILES!
Want to know more about your profile?
Our professional offer will allow you to discover
all the secrets behind WeRentrepreneur and become
an expert in debriefing the report 🚀
Are you in the process of creating your business?
Get a head start with our coaching
offer for young entrepreneurs (or even certified;)
Enjoy the support of our experts 🤩